Next we must have gotten on the Mark Twain. I seem to remember this being more eventful... We must have watched some sort of shoot-em-up show from the boat last time around, but there wasn't any of that this time. Maybe I'm imagining things.





Next we must have wandered around Fantasyland...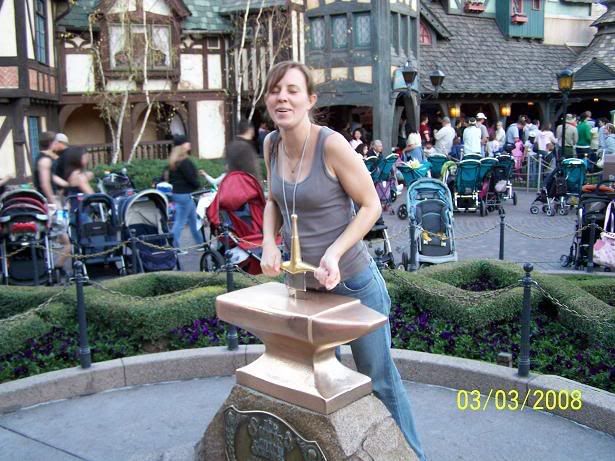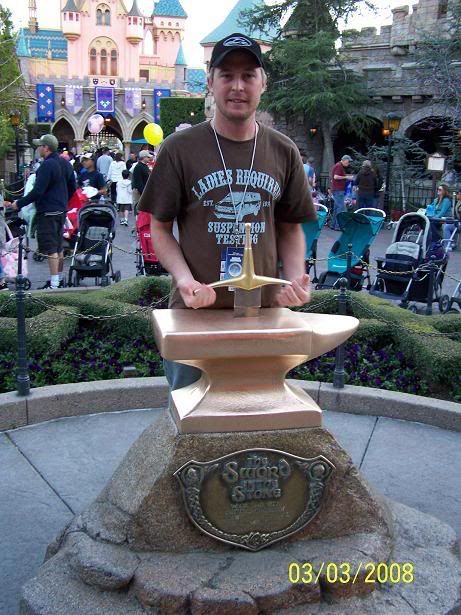 We may have ridden something in Fantasyland... We rode snow white at some stage... I'm not sure if it was today...
Then we headed into Toon town again. Lots more photo ops.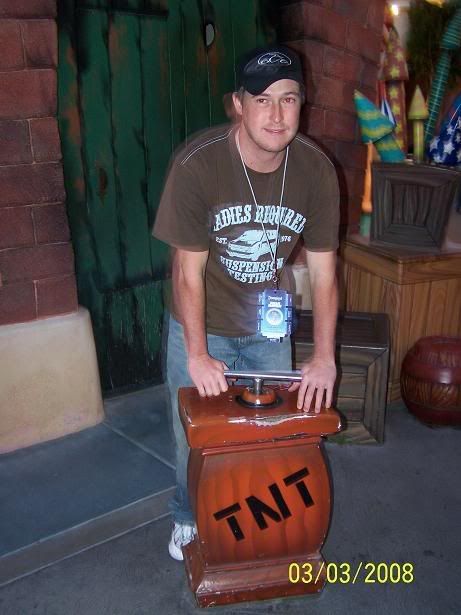 We rode Roger Rabbit, and Gadgets Go Coaster, and wandered around the shop that's there.
Then by the looks of our photos, we must have headed out... After first taking a photo of Main Street getting ready for the parade.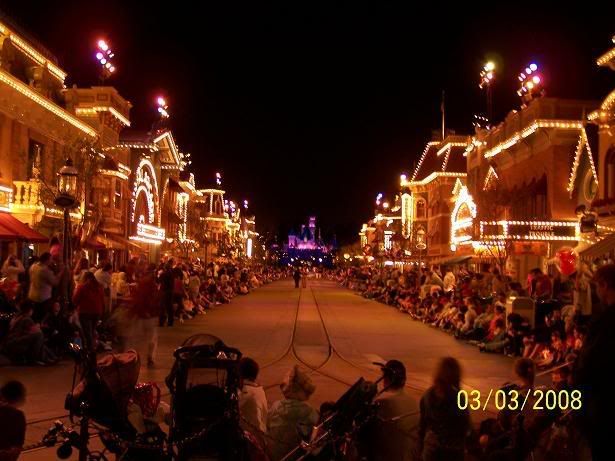 And then, because DCA was already shut – stupid early closings... We played around with the letters again. We started with our initials.




And then we played with the O and the A, because they're more fun than our initials...




We headed back to the hotel, and then went out and got Chinese food to eat while watching the Disney channel.Then we must have fallen asleep...