Next we must have watched the Enchanted Tikis. This is cute. It has a very catchy song. Probably worth only one watch a trip for me...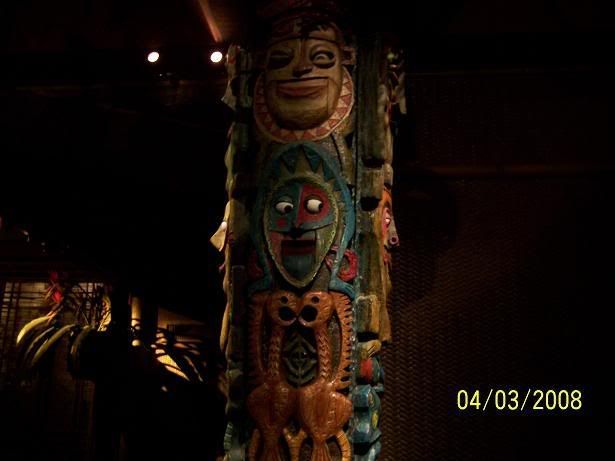 Then we went on IJ. The line was pretty quick, it was great to see this ride in detail, as opposed to slightly fuzzy! I still missed the skeleton with the Mickey ears though!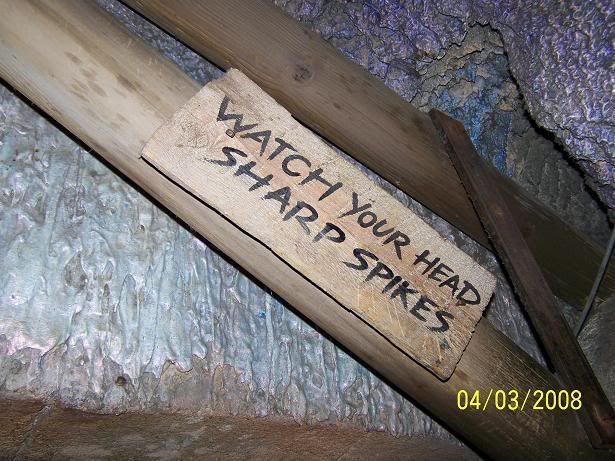 Next we did a quick run up Tarzan's Tree house. This was cool.
Notice how I say everything is either cool or cute? I don't have much variety to I?
Nice views from up there!


We then rode POC again. Another thing that was good to actually see. I think we must have ridden Splash Mountain here, possibly even HM as well... Then I got my photo in this area. It's such a pretty spot!
We headed over to Tomorrow land and rode Space Mountain again. Then we decided to have a look in Innoventions. I wasn't too impressed with the computer stuff that was about, but I was delighted with the fact that you could test drive a Segway!! I'm really happy that I did this, because it was great fun! Chris didn't do it, and I spent the rest of the day telling him how much he would have loved it. I had even forgotten about the fact that you could do a Segway tour of DCA! I wish I remembered that when it mattered!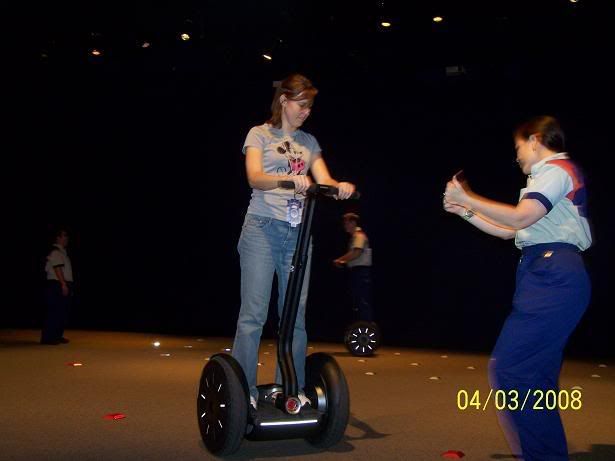 Chris wasn't feeling well so I said that we could go back to the hotel to rest for a bit. Secretly thinking "I'll put him to bed, and then come back!" Unfortunately he can read me like a book, and told me no, I had to stay! The Nerve!! Despite the fact that I'd been sick for weeks, and hadn't put a dampener on our trip at all, or stopped Chris from doing anything, Chris had a sniffle, so we both had to sit at the hotel and do nothing... Pfft!
So from now on when Chris complains that I don't love him, I simply remind him about this day, when I sat with him... In a hotel... Across the road from Disneyland...
No idea what we had for dinner...